Nordic Ecolabelling
In 1989, the Nordic Council of Ministers launched a Nordic environmental label – the Nordic Swan Ecolabel. The label is administered and managed by Nordic Ecolabelling, a Nordic joint organisation.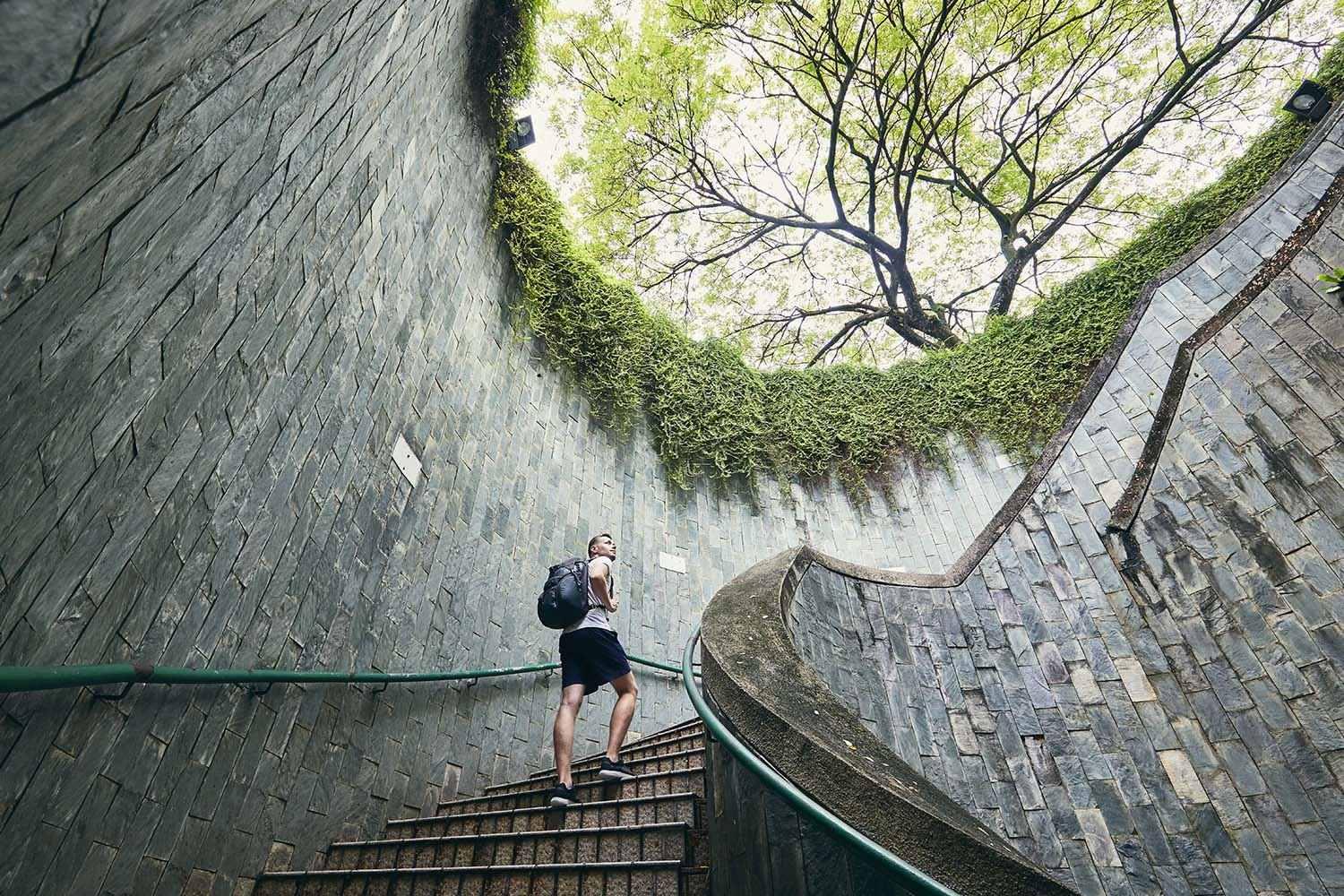 Nordic Ecolabelling consists of five local organisations / companies in Denmark, Finland, Iceland, Norway and Sweden. They work tightly in fulfilling the goals of the Nordic Council of Minister.
Find contact information to the Nordic secretariats here.
Each country has its own ecolabelling secretariat, which is responsible for that country's activities. Each secretariat handles licence applications, inspection visits and marketing in their respective countries. Each country is also responsible for its own country's position in questions regarding product groups and criteria issues
The secretariats meet in the Nordic Ecolabelling Board for decisions on criteria and fees.