The Nordic Swan Ecolabel and the UN Sustainable Development Goals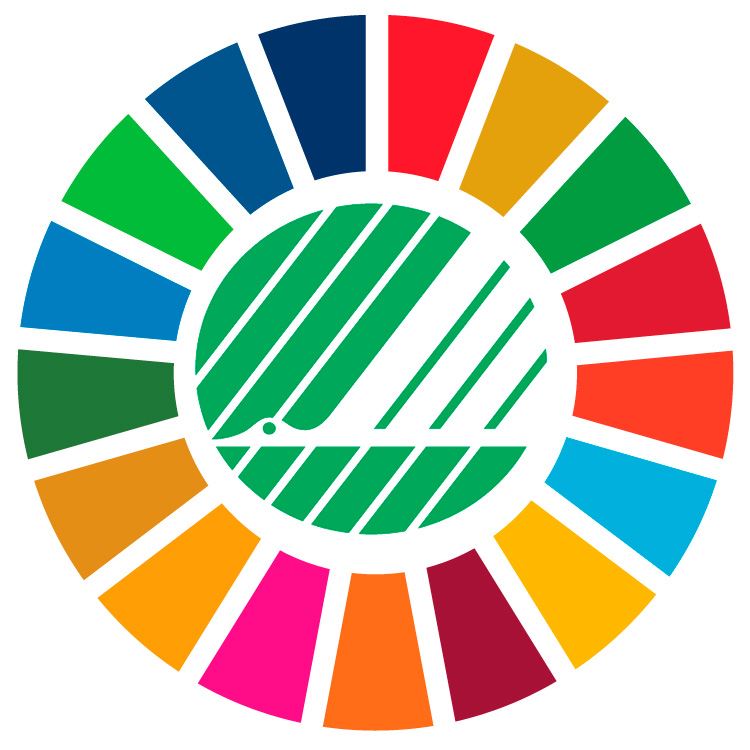 The UN sustainable development goals are a universal call to action to fight poverty and inequalities, protect the planet and tackle climate change by 2030.
To achieve these goals, all of us must make an effort: governments, the private sector, the public sector, civil society and every individual.
Read the report on how The Nordic Swan Ecolabel supports the UN Sustainable Developement Goals.