Bio-based raw materials
Bio-based products can make the economy less dependent on non-renewable, fossil raw materials, and prevent non-renewable resources from being depleted. Bio-based materials can also open new opportunities in product development by providing novel product characteristics and by using biomass for new purposes.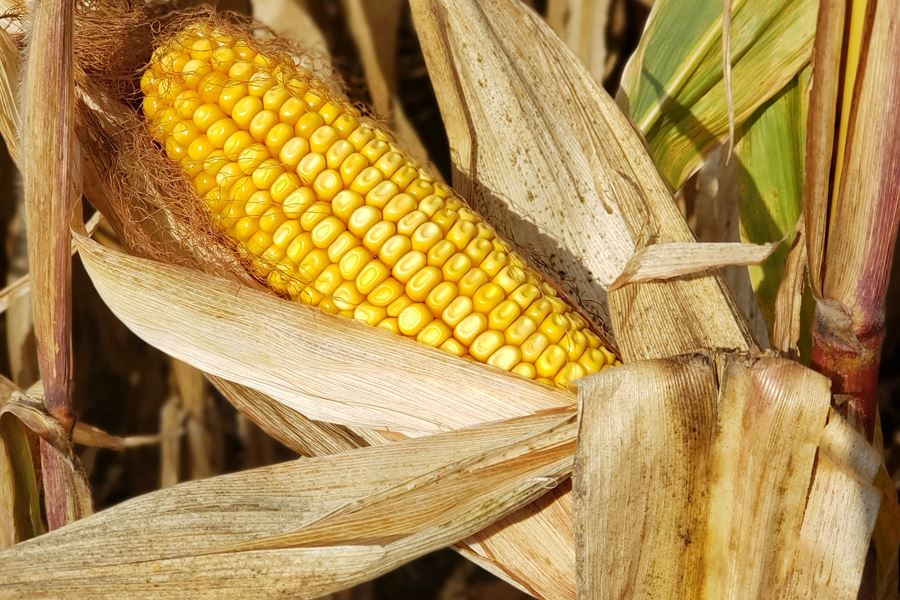 Nevertheless, there is a risk that shifting from fossil to bio-based materials can create new environmental problems, for example if forest is converted into agricultural land. In that way, sourcing of bio-based materials can also lead to land-use conflicts and threaten biodiversity. Nordic Ecolabelling promotes the use of bio-based raw materials instead of fossil fuels but at the same time requires that they be sustainably sourced.
How does the Nordic Swan Ecolabel contribute?
Nordic Ecolabelling promotes bio-based raw materials over fossil-based when possible and strive to make sure that this shift does not create new environmental problems. We do this by assessing the environmental impact throughout the entire life cycle of the Nordic Swan Ecolabelled products and services. In some cases, we consider recycled fossil-based materials to be as good as bio-based. This is something we evaluate for each product group. For example, a high amount of raw materials in disposable products must be either recycled or bio-based. If possible, we require bio-based materials that can be recycled.
To ensure that bio-based raw materials are sustainably sourced, we assess and accept credible third-party standards and certification schemes. We also require traceability of raw materials throughout the production chain.
What is bio-based?
A bio-based product is wholly or partly made of material from plants and animals or other living organisms, so-called biological material. The product can be processed and treated physically, chemically or biologically.
Examples of products that can be bio-based are cleaning products, tissues and personal hygiene products, textiles, disposable tableware, solvents, plastics (biopolymers), floor coverings, food and feed, and biofuels.