Sourcing of wood materials
From a life cycle perspective, forestry is a key part of wood products' environmental impact, and it is also important that wood as a renewable raw material is grown / harvested and used in a sustainable way.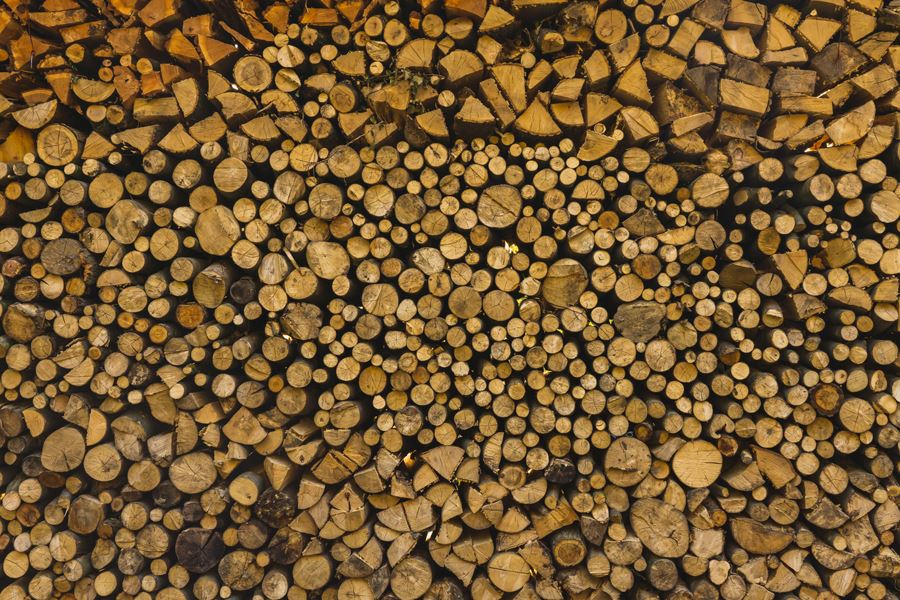 A forest provides many ecosystem services such as timber, food, fuel, attractive recreational opportunities as well as carbon storage, maintenance of biodiversity, wildlife habitats, water and air purification and also daily necessities for local communities and indigenous peoples.
Much of the world´s forest loss is driven by conversion of natural forest to other land uses such as cattle farming, palm oil and soy plantations. Deforestation and degradation from illegal and unsustainable logging, fires and fuelwood harvesting can harm wildlife, jeopardize people´s livelihoods and intensify climate change.
Credible forest management certification contributes to a more sustainable wood / timber product industry by helping create market conditions that support forest conservation. Such conditions also provide economic and social benefits for local communities, workers and the environment.
Nordic Ecolabelling wishes to promote this.
How does the Nordic Swan Ecolabel contribute?
Nordic Ecolabelling requires that wood raw materials used in Nordic Swan Ecolabelled products must come from sustainably managed forests:
The supplier of wood raw materials must have a valid Chain of Custody (CoC) certification under the FSC / PEFC schemes.
A minimum of 70% by weight of all wood raw material must:

originate from forests managed according to sustainable forestry management principles that meet the requirements set out by FSC or PEFC chain of custody schemes or
originate from recycled wood material.

Remaining wood raw material must be either controlled wood (FSC) or come from controlled sources (PEFC).
A number of tree species are restricted or not permitted for use in Nordic Swan Ecolabelled products. The restricted tree species origin mostly from tropical forests and the reason for restriction is either that they are endangered or that they are key species in Intact Forest Landscape (IFL) areas. These species can be used in ecolabelled products, if certain strict conditions on origin, certification and traceability are met.
Read more about Nordic Ecolabelling forestry requirements.
More environmental background
Nordic Ecolabelling wants to prevent the use of endangered tree species and tree species from vulnerable areas. Many of the restricted tree species are grown in countries which still have large areas of IFLs. These are important to protect due to biodiversity and climate. A lot of these countries also have a high risk of corruption and the national legislation related to environment, human rights and ownership to land are weak and / or not controlled by the authorities. Therefore, due to a precautionary approach, the use of listed restricted tree species must comply with strict requirements on origin, traceability and certification.