Resource efficiency
The Nordic Swan Ecolabel promotes resource efficiency by limiting resource use and setting quality requirements that increase product lifespan, hence reducing the need for production of new products.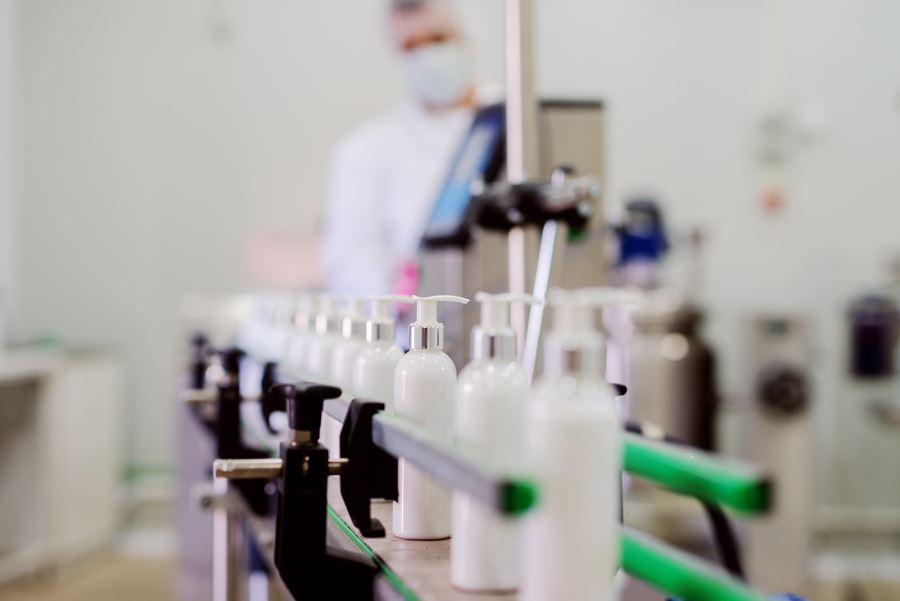 When setting requirements, Nordic Ecolabelling assesses the entire product life cycle – from raw materials to production, use, disposal and recycling – without creating other environmental impacts. For example, when sourcing raw materials, the focus is also on minimizing the total impact on the environment, such as loss of biodiversity and land use change. The holistic approach is crucial to promote the overall resource efficiency and sustainability of a product or a service.
How does the Nordic Swan Ecolabel contribute?
The Nordic Swan Ecolabel emphasizes resource efficiency both for products and services and strive to make producers shift towards more sustainable types of resources and technology.
When relevant, the focus is on:
Design for same output with less input.
Use of sustainable resources (materials, chemicals, energy and water).
Increased reuse, recycling and substitution of materials.
Resource efficiency by limiting energy use in production and the use stage.
Resource efficiency by reducing wastage in production.
High quality standards and longer lifetime.
User instructions for usage and maintenance.
End-of-life waste minimization by sorting and upgrading.