Biodiversity
Biodiversity is the variety of all living organisms on Earth and how they interact. It has a value in itself and is crucial to sustain nature's contributions to people (ecosystem services) and ability to respond to change.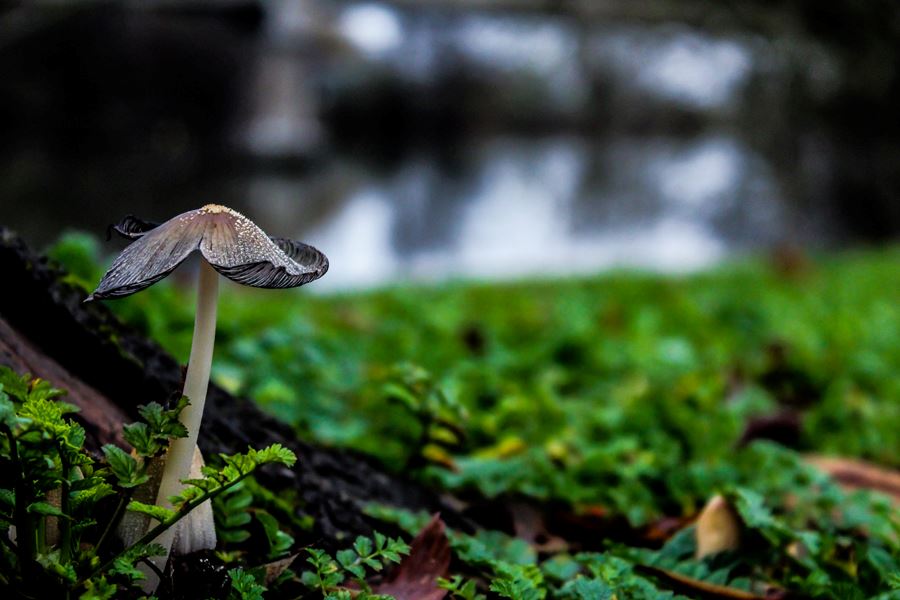 These values are being threatened because biodiversity is deteriorating and being lost at high speed. The most important direct drivers are:
Changes in land and sea use, which is limiting species' habitats.
Direct exploitation of plants, animals and other organisms.
Climate change, which is harming ecosystems.
Pollution.
Invasion of alien species.
Nordic Ecolabelling promotes conservation of biodiversity and sustainable use of natural resources.
How does the Nordic Swan Ecolabel contribute?
Nordic Ecolabelling contributes to protecting biodiversity by requiring that biological raw materials be sustainably sourced. The goal is to counteract loss of species and deterioration of ecosystems and that sourcing of biological raw materials is in balance with regeneration.
Where appropriate, we demand:
Certification according to credible third-party standards and certification schemes that follow certain principles, such as:

Manufacturers must respect international laws and conventions.
The standard has absolute requirements for environmental, economic, and social sustainability.
The standard is developed in a transparent process where stakeholders participate.
An independent third-party checks that the products and the company meet the standards' requirements.

Traceability of raw materials: The raw material supply chain has to be documented all the way from the site of extraction until final product.
Restriction on the use of certain raw materials that are not produced or sourced in a sustainable way.
Measures that promote biodiversity on a site, such as a building plot.
Less use of virgin materials through requirements for resource efficiency and recycled raw materials, in addition to other measures that promote circular economy.
Restrictions on harmful chemicals used in productions and services.
Measures that reduce climate impact.
Nordic Ecolabelling also makes sure that requirements addressing other environmental issues, for example climate change, do not harm biodiversity – that is, to avoid environmental burden shifting.
What is biodiversity?
The UN Convention on Biological Diversity (CBD) states that biological diversity means "the variability among living organisms from all sources including, inter alia, terrestrial, marine and other aquatic ecosystems and the ecological complexes of which they are part: this includes diversity within species, between species and of ecosystems."
Environmental background
In 2019 the Intergovernmental Science-Policy Platform on Biodiversity and Ecosystem Services (IPBES) published its first global report, calling for transformative change. The world must bring biodiversity back into the production landscapes in addition to creating more protected areas. In 2022 the UN Convention on Biological Diversity will negotiate new, binding targets to protect the biodiversity.