Green public procurement
Green public procurement is a major driver for big environmental and economic changes and stimulates future green innovation and new business models.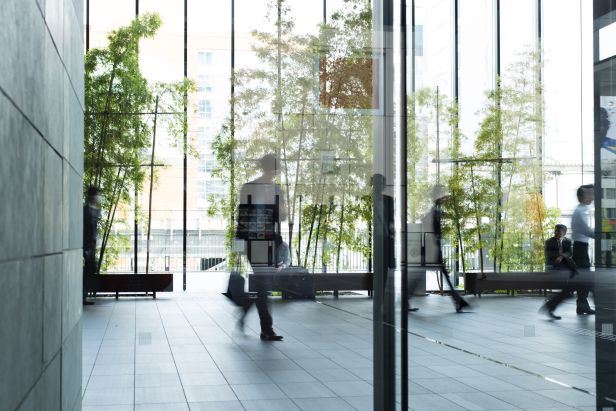 Public authorities are major players in terms of procurement of ecolabelled goods and services. The purchasing power from public spending alone is estimated to be around 14% of the gross domestic products in Europe – with more than 250,000 European authorities spending approximately 1,8 trillion euro annually. Public buyers total spending in the Nordics alone is approximately 171 billion euros.
Requirements for less CO2 emissions, fewer hazardous substances in products, and better use of resources are important factors when public authorities are tightening their procurement policies and procedures in order to contribute to a resource efficient economy. As a result, the public demand for sustainable goods and services is growing.
For suppliers of sustainable goods and services Green Public Procurement is a huge opportunity although suppliers will meet disparate environmental requirements or extensive documentation requirements by different authorities. With the 2014 EU Procurement Directive, European authorities can ask specifically for ecolabelled goods and services in their tenders, or ask for equivalent documentation. The requirements for ecolabels are clear, precise and objectively verifiable. It ensures transparency and fair competition in the procurement processes, for the benefit of suppliers.