Criteria development process
When working with criteria development for the Nordic Swan Ecolabel, we single out areas of production and carefully studies the possibility of making a change for the better.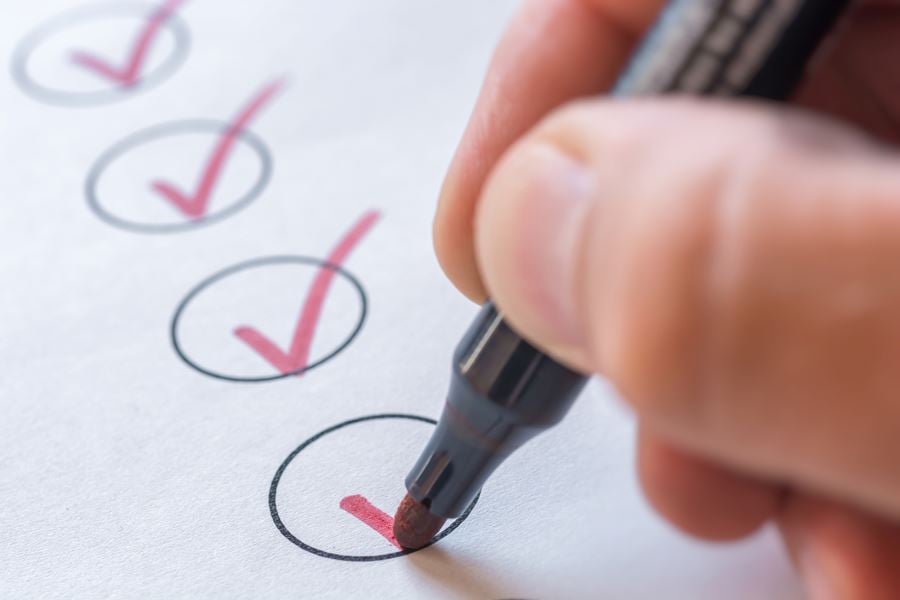 Criteria development
Development of criteria for new areas is based on preliminary studies that highlight areas of particular focus, where the need for requirements are the greatest.
Revision of existing criteria is based on an evaluation of environmental concerns to decide whether there are possibilities for tightening and implementing new requirements. There is also a study of how the existing criteria have worked for businesses until now.
Our experts from all Nordic countries contribute to the development of ideas for new or revised criteria. The revision takes place in close contact with businesses and other stakeholders with relevant knowledge, and of course by keeping up to date with scientific research and legislation.
Tougher than legislation
We regard legislation as a basic level that must be met and therefore our requirements always go beyond what current legislation requires. In exceptional cases, Nordic Ecolabelling can set requirements that are in line with legislation, but they must be based on the fact that compliance is deficient and that environmental labelling therefore can create benefits.
Proposal of criteria
A detailed proposal for criteria is prepared, and the justification for the criteria is explained in a background document. This document is posted in public consultation and altered based on comments put forward. The final proposal is approved by the Nordic Ecolabelling Board. When a proposal is approved, it is uploaded to both the Nordic and national websites, together with background documents and comments from the public consultation.
Criteria life cycle
The criteria are approved with an expiry date; normally 4 years later. For businesses that already have a licence to the Nordic Swan Ecolabel, the revised criteria are available at least one year prior to the expiry of the existing criteria.
It is possible that the Nordic Ecolabelling Board choose to extend the validity of existing criteria. This happens if an evaluation has demonstrated that environmental standards are still high, or that an extension period is necessary due to time constraints.
It is also possible to adjust criteria during their term of validity, if requirements prove to have been set in such a way that they are practically impossible for businesses to fulfil.
Methods used by Nordic Ecolabelling