Sustainable sourcing of biological raw materials
Biological raw materials are plants, animals and other living organisms. Extraction of such raw materials can lead to air and water pollution, contribute to global warming and affect the diversity of species and ecosystems.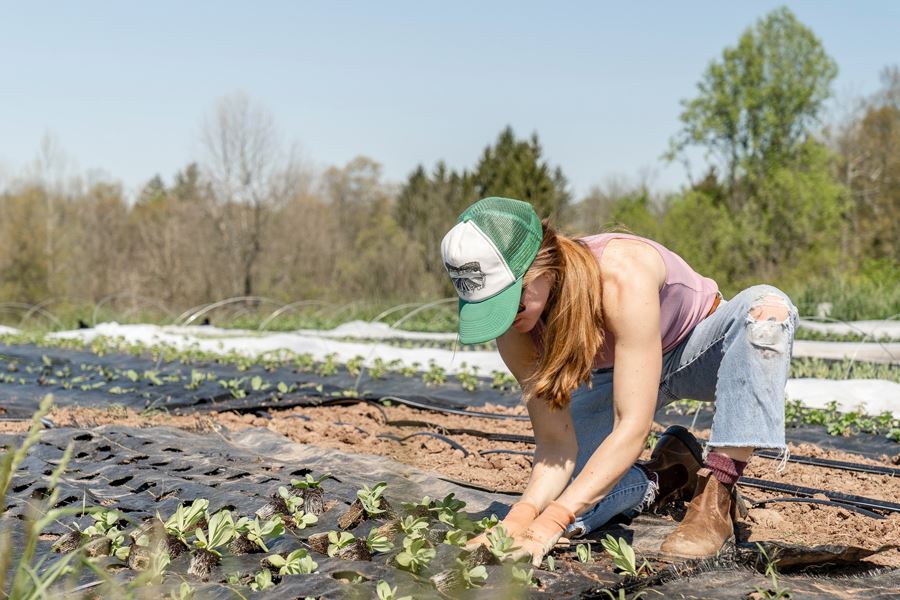 Often trees, plants and animals are harvested faster than their populations can regenerate. More land is also used for agriculture and other purposes, destroying species' habitats. As biodiversity decreases, it becomes more difficult for nature to respond to change and at the same time continue to support the needs of people now and in the future. Nordic Ecolabelling promotes sustainable sourcing of biological raw materials to protect biodiversity.
How does the Nordic Swan Ecolabel contribute?
The requirements for obtaining the Nordic Swan Ecolabel ensure that biological raw materials are extracted in a way that is more sustainable for the environment. Also, they assess the environmental impact throughout the whole life cycle of Nordic Swan Ecolabel products and services.
Where appropriate, the requirements demand:
Certification according to credible third-party standards and certification schemes that follow certain principles, such as:

Manufacturers must respect international laws and conventions.
The standard has absolute requirements for environmental, economic, and social sustainability.
The standard is developed in a transparent process where stakeholders participate.
An independent third-party checks that the products and the company meet the standards' requirements.

Traceability of raw materials: The raw material supply chain is documented all the way from the site of extraction until final product
Restrictions on the use of certain raw materials that are not produced or sourced in a sustainable way.
Nordic Ecolabelling accepts FSC and PEFC forestry standards, national standards for organic farming and the MSC fisheries standard. Examples of other standards that can be accepted in certain product groups are standards for palm oil (RSPO), soy (RTRS) and sugar cane (Bonsucro). At the same time endangered fish species are banned in restaurants, certain wood species in wood-based products and genetically modified organisms (GMOs) in certain agricultural products. In addition, Nordic Ecolabelling bans palm oil in candles and fuels because it can be replaced with more sustainable alternatives. Nordic Ecolabelling also have started to look for new possibilities to reward practices that promote biodiversity, for example close-to-nature forestry, agroforestry and agroecology.