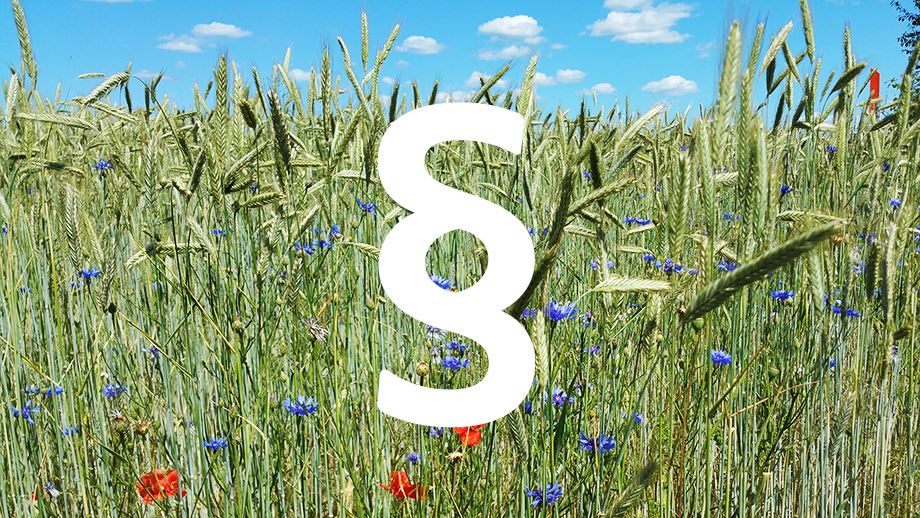 Basic conditions
Before a licence is granted by a national Nordic Ecolabelling office it is obligatory to meet the criteria requirements and pay the application fee. We will also evaluate your plans for using the Nordic Swan Ecolabel in your marketing. *
Approximately one third of all active (previously granted) licences are followed-up annually. If a licensee has a nonconformity, they are informed and given a time frame of 14 days to rectify the situation. *
Infringements
Measures are always taken against unauthorised use of the Nordic Swan Ecolabel. *
Rejection or revocation
Rejection or revocation of a licence is based on a nonconformity, for instance if the product fails to meet the criteria requirements, the company fails to pay the stipulated fees, misuse or unauthorised use of the Nordic Swan Ecolabel logotype. *
Submission of appeal
Decisions concerning a rejection of a licence application or a revocation of a licence can be appealed to the national Nordic Ecolabelling office that made the decision. The appeal must be in writing and sent in no later than 4 weeks after the company has received the decision. **
The national Nordic Ecolabelling office will thereafter make a decision that cannot be appealed. The respondent company will receive the decision in writing. **
The following addresses can be used for appeals
Denmark info@ecolabel.dk
Finland joutsen@ecolabel.fi
Iceland svanurinn@ust.is
Norway info@svanemerket.no
Sweden info@svanen.se
Sources
* "Regulations for the Nordic Ecolabelling of Products" (see above)
** Nordic Swan Ecolabel's "Appeal from licensing decisions"
The essential rules and regulations
– related to the use, payments and application of the Nordic Swan Ecolabel.
The applicant undertakes to comply with the Nordic Ecolabelling rules and regulations.
In addition to the Nordic regulation, national ecolabelling regulations and statutory orders apply in each of the five Nordic countries.
You will find national regulations and possible product group-specific instructions and payment rules on the website of your national Nordic Ecolabelling organisation.
Background to the rules and regulations
The Nordic Council of Ministers has determined the overall rules for the Nordic Ecolabelling of products and the rules of procedure for the Nordic Ecolabelling Board.
The Nordic Ecolabelling Board sets the criteria for each product group and determines the rules for the companies that apply for or have a licence for the Nordic Swan Ecolabel.