Life cycle perspective
The Nordic Swan Ecolabel accelerates sustainable solutions, based on a life cycle assessment. In our efforts to create sustainable products, we may risk solving a problem in one place, but creating another environmental problem somewhere else.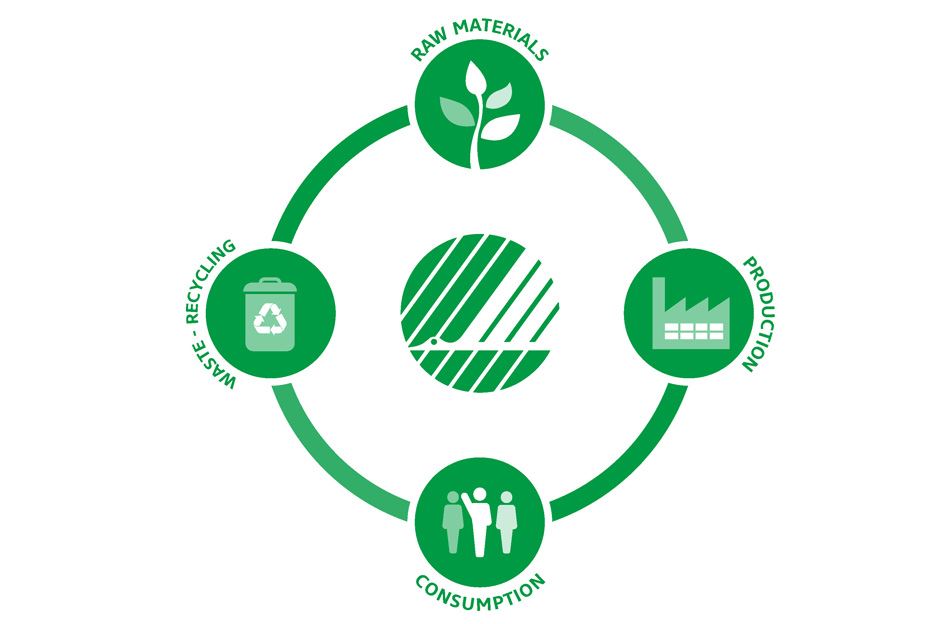 The Nordic Swan Ecolabel drives sustainable solutions based on a life cycle assessment. This is the essence of the Nordic Swan Ecolabel, and what distinguishes it from other labels or certifications. Ecolabelling is an effective tool for pioneering businesses that want visible proof of their environmental efforts.
Tough environmental requirements – in all relevant stages of the product's life cycle
The entire life cycle of the product, from raw material to production, use, disposal and recycling, is included in the assessment, when drawing up the requirements for an ecolabelled product. This is important to ensure that we reduce the overall impact on the environment and the climate. In addition to environmental requirements, the criteria also include requirements regarding quality and durability.