Quality and function
The Nordic Swan Ecolabel covers not only environmental aspects but also aspects of quality and function, since quality and the total environmental performance of a product or service often go hand in hand.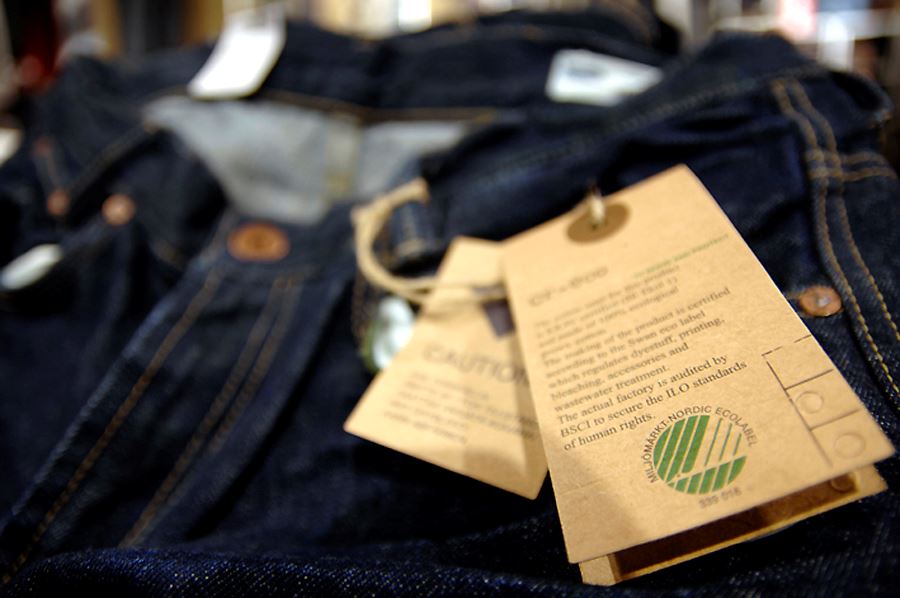 Quality is vital for ensuring effective products that have the desired function and long service life. For many products, life cycle assessments show that product lifetime is one of the factors that influence overall environmental impact the most. High quality is also important for creating a circular economy – because the product lasts longer before being disposed of and is more likely to be reused.
How does the Nordic Swan Ecolabel contribute?
Wherever possible, Nordic Ecolabelling sets requirements that ensure a defined minimum performance of the product. For products where quality is an important part of the total environmental performance, the requirements ensure a quality at the upper end of the scale.
For other products the quality and function must be at least as good as or preferable better than corresponding non-ecolabelled products. This is important when good quality of a product is closely linked to a prolonged lifetime and hence a reduced environmental impact.